The National Trailer & Towing Association
The NTTA was founded in 1975 as the Association of Trailer Manufacturers and has since evolved into a wider, modern and dynamic body.
The NTTA is a not-for-profit organisation, and is the main body in the UK representing the light towing industry. It represents the interests of its members on national bodies and keeps those members informed of changes to help them run their businesses more effectively.
The NTTA sets the standards for the towing industry today.
Giving small, medium and large businesses the added strength of a national organisation.
Promoting the responsible use of light trailers.
Improving the skills and expertise of drivers.
Providing Trailer Technician & Towbar Fitter accreditation schemes
Increasing use of trailers by promoting their benefits.
Representing industry at Government and EC levels.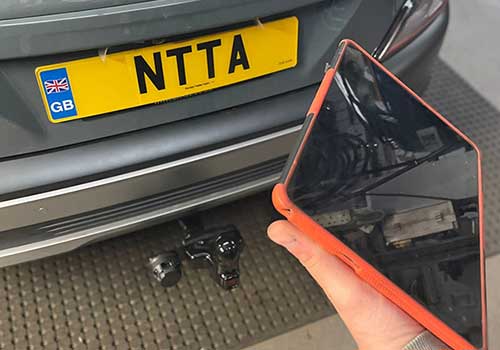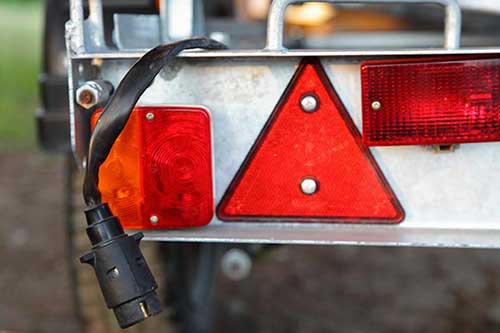 Training Courses
Our NTTA national training scheme addresses these industry needs with a complete package of relevant industry career courses. They provide a versatile tool for training and assessing people at all levels.
The courses cover, Trailer Servicing & Maintenance, Foundation Towbar Fitting & Wiring Technician level 2, Towbar Technician Advanced for experienced and level 2 qualified fitters with special attention given to working with and troubleshooting our installations with the latest vehicle management systems.
The NTTA offer certificated courses in Health & Safety at work for trailer users, trailer management and Towing Law.
Join the NTTA
Membership of the National Trailer and Towing Association is open to companies and organisations involved in the light trailer and towing industry.